Articles and News
to Stay Informed

Read About Emerging Trends and Innovations
Our articles and news section offers information to help you contribute to the success of your organization with trends across industries as well as fresh perspectives on important topics facing businesses today. We select and compile relevant articles to help your organization stay informed and educated.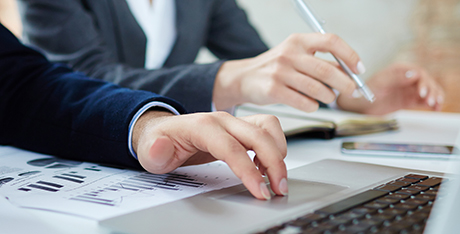 Talent Activation: What It Is, and Why It Matters to You
Talent activation "centers on an employer deliberately designing experiences throughout the employee lifecycle—from recruitment to retention—to unleash employees' pre-existing strengths, energize performance and drive growth," according to the 2018 Annual Survey conducted and released by DeVry University's Career Advisory Board. "An activated workforce is highly engaged, productive and loyal, qualities that can contribute to enhanced collaboration and encourage development as a competitive advantage."